ABOUT

Baker's House is a wannabe webcomic that follows the Baker family (and friends) and their daily turmoils.
Ancient curses, homicidal tendencies, blood-thirsty demons; Baker's House has it all.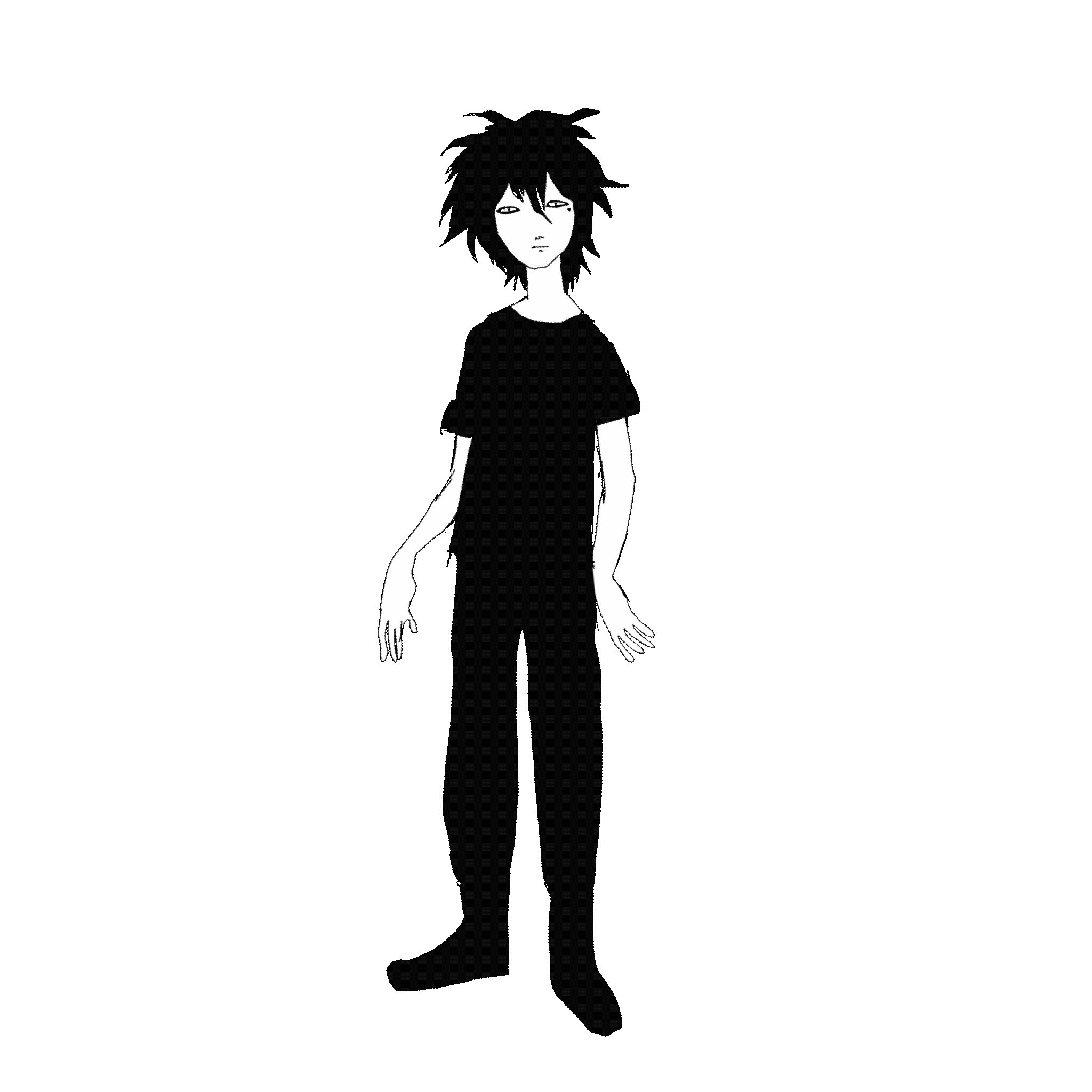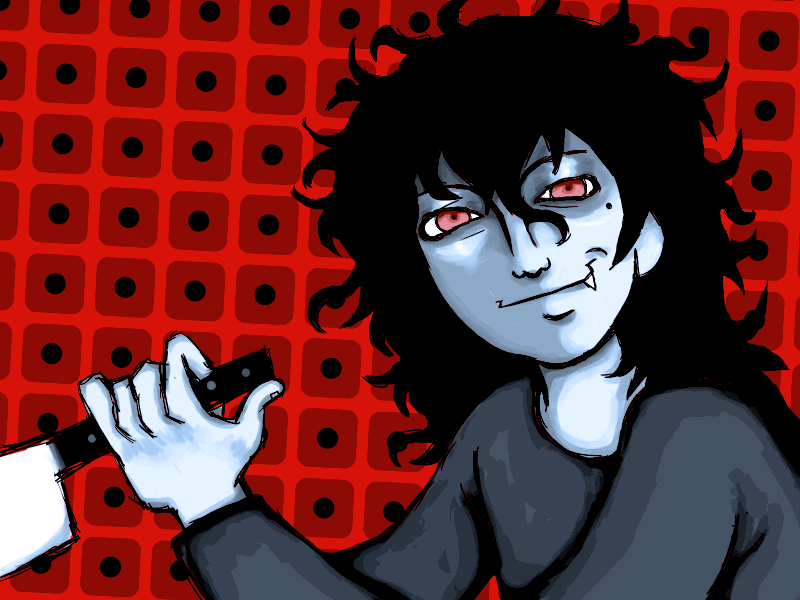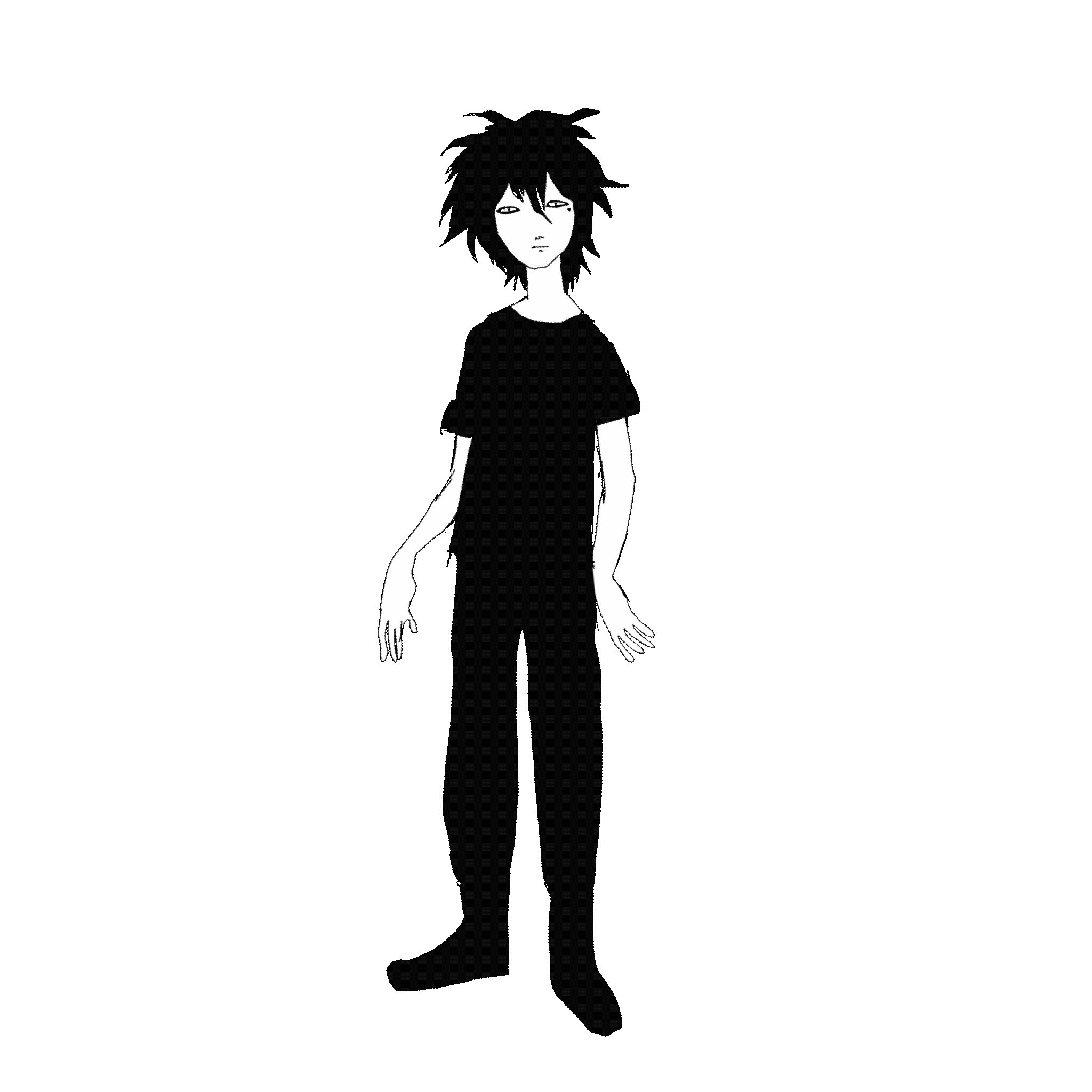 The original characters and story were created in 2019,
but since then it has morphed and changed drastically from it's orignal concept.
Most of the original story concept and character designs are lost to time,
but a few images were saved. Check them out HERE

Originally going for a "Texas Chainsaw Massacre" vibe,
Bakers House aims to combine elements of horror (psychological, physical, supernatural),
slice of life and 'morbid humor'.